23.10.2023
Carbfix on the cover of National Geographic: Put carbon back where we found it
Carbfix, as a global leader in subsurface mineralization of CO2, is featured on the cover of the upcoming November edition of National Geographic. The magazine's extensive feature on climate solutions, including geological sequestration of CO2, includes a description of how the Carbfix method is one of the solutions that may be applied to fight global warming.
The article's headline reads: "Another weapon to fight climate change? Put carbon back where we found it." This refers to the fact that the climate crisis stems from extensive extraction of fossil fuels from the underground, while the Carbfix-method involves putting the carbon back into the ground.
Since 2012 Carbfix has mineralized over 90 thousand tons of CO2 underground in Iceland, using the company's technology, which is safe, proven, permanent and economical, and ready for scale-up both in Iceland and around the world. Our Coda Terminal project was last year awarded a grant of EUR 115m from the European Innovation Fund. Coda Terminal will be a CO2 transport and mineralization hub at Straumsvík in Iceland with a capacity to mineralize 3 million tons per year. 
Interviewed by the magazine, Carbfix's CEO Edda Aradóttir says that the company aims to reverse one of the most consequential acts of human history: the unearthing of massive amounts of subterranean carbon as fossil fuels. 
A photo of Carbfix's injection site at Hellisheiði, Iceland, is featured on the cover of National Geographic's upcoming November issue. It was taken by renowned photographer Davide Monteleone.
Here's a link to the article: https://www.nationalgeographic.com/premium/article/remove-carbon-emissions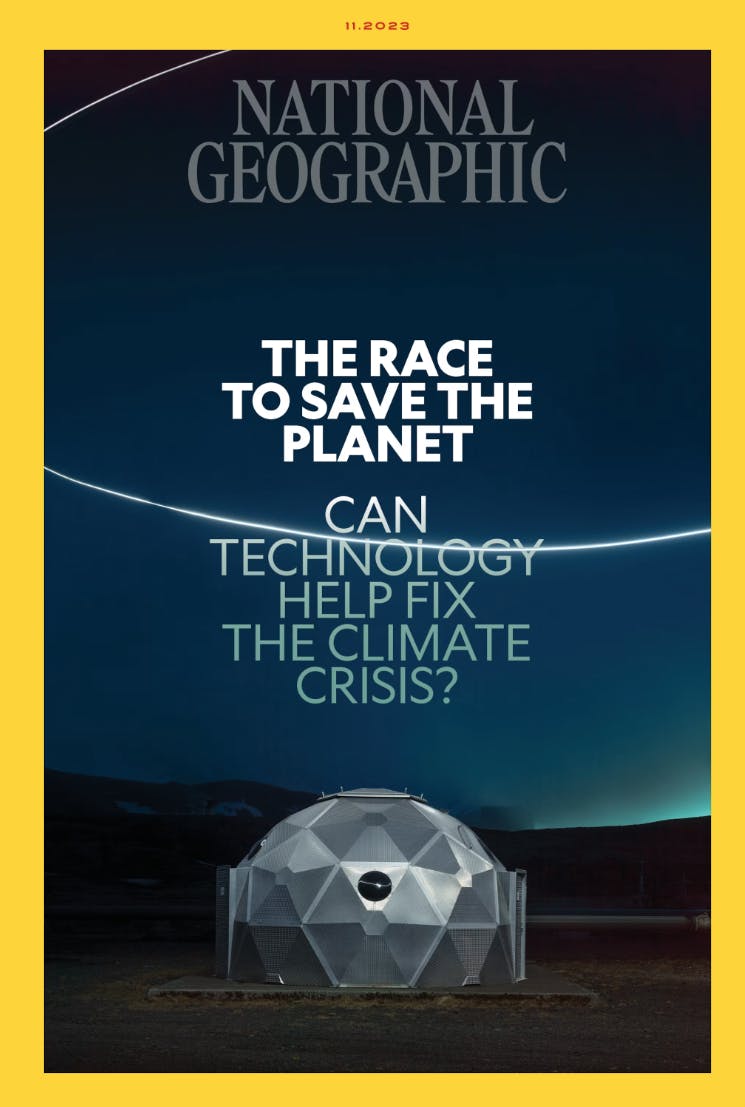 The digital emissions from this story are an estimated 0.2g to 1,0g CO₂ per pageview.