22.06.2021
Carbfix technology validated using seawater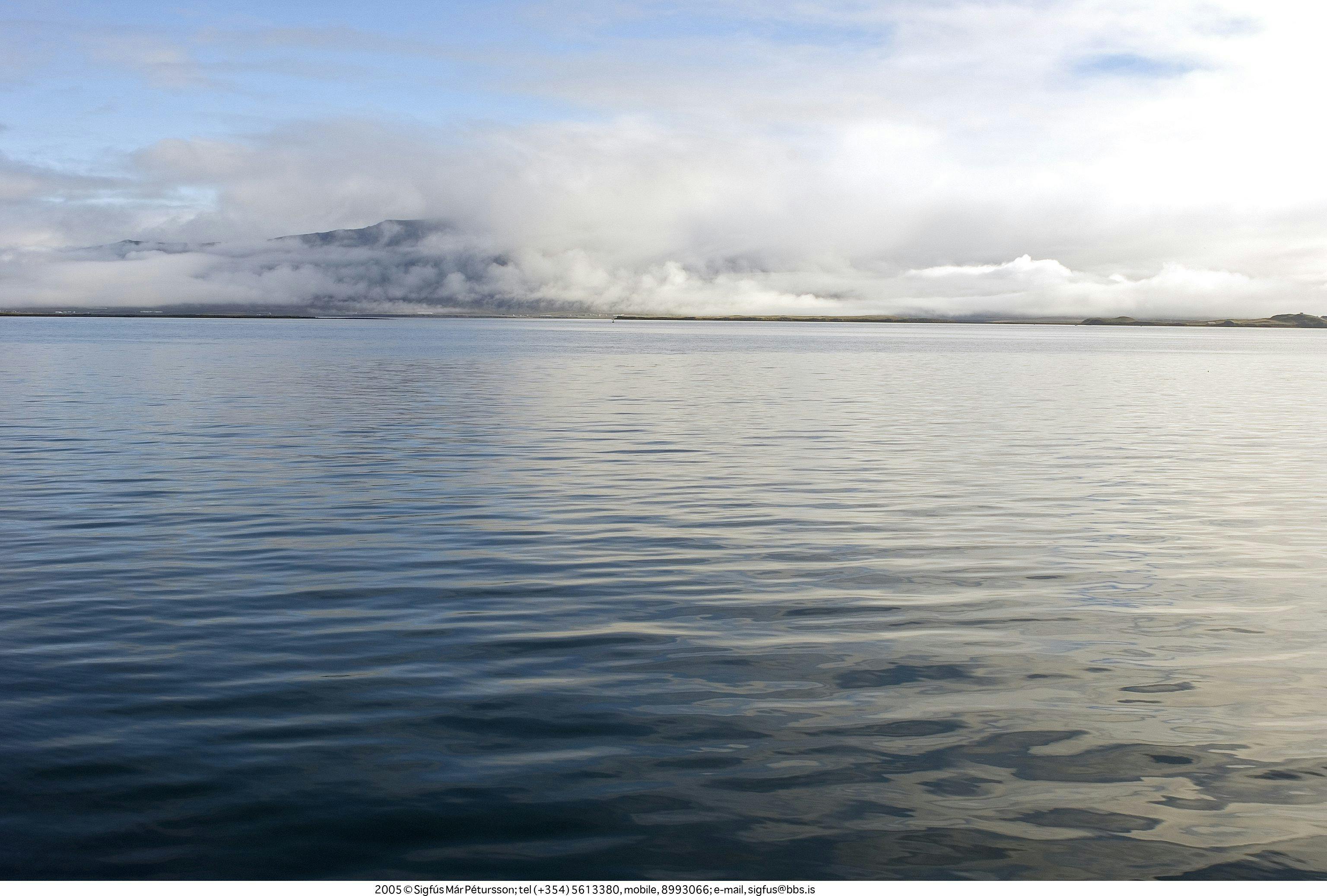 New paper just came out by Martin Voigt et al. showing the use of seawater for the Carbfix technology. The injection of seawater-dissolved CO2 into basalts could be an effective approach for long-term safe CO2 mineral storage! These are important results for the future of Carbfix as fresh water is scarce in many regions around the world.
Dr. Martin Voigt is a Postdoctoral Fellow in geochemistry at the University of Iceland and alongside Dr. Sigurður Gíslason, research professor, and scientists in CNRS in Toulouse have been working on this research for some time. The research was in part funded by the H2020 project CarbFix2.
Seawater expands the applicability
The Carbfix technology requires substantial amounts of water to dissolve CO2 and inject into basaltic rocks. The use of seawater instead of fresh water is important in water scarce regions and expands the applicability to more regions around the globe, both coastal and offshore areas.
Sigurður says that areas such as in western India, Saudi Arabia, western Unites States, and in Siberia show high potential for the Carbfix technology as there are both basaltic rocks and they are in close proximity to the sea. Additionally, basaltic rocks cover most of the oceanic floor and about ~5% of the continents.     
"This has a lot of meaning both for the future of this method here in Iceland and if we are going to do this somewhere else in the world where there are much more carbon dioxide emissions and where people are shouted at that we need solutions and preferably today" Sigurður says.
Field pilot injection next year
These experimental results and modelling results from a recent study from Postdoctoral Fellow Dr. Chiara Marieni et al. at CNRS, build a scientific basis for using seawater to dissolve CO2 prior to injection.
Using seawater for the Carbfix technology is ongoing as there will be a field pilot injection in Iceland, on the Reykjanes peninsula, in 2022.   
The digital emissions from this story are an estimated 0.2g to 1,0g CO₂ per pageview.