About The Carbfix Mineralization Summit 
Carbfix Mineralization Summit is an event focused on carbon capture and storage technologies.
The purpose of the summit is to bring together experts, policymakers, industry leaders, academics, students, and other stakeholders to share the latest research and developments in mineralization, and to facilitate discussions and collaborations around this important topic.  
The Summit will also be a platform for EU and US-based stakeholders to connect and exchange valuable inputs on this matter.
One of the main goals of the Carbfix Mineralization Summit is to promote awareness and engagement around mineralization technologies, which have a critical role in reducing greenhouse gas emissions and mitigating the impacts of climate change. The summit provides a platform to discuss the challenges and opportunities associated with their deployment. 
Our exciting line-up
Anu Khan, Deputy Director of Science & Innovation, Carbon180
Edda Sif Pind Aradóttir, CEO, Carbfix
Eve Tamme, Founder and Managing Director, Climate Principles
Jack Andreasen, Manager, Carbon Management, U.S. Policy and Advocacy, Breakthrough Energy
Klaus Lackner, Director of Center for Negative Carbon Emissions (CNCE), Arizona State University
Sarah Forbes, Deputy Director, Carbon Management Technologies at U.S. Department of Energy (DOE)
Sigurður Gíslason, Professor, University of Iceland
Todd Schaef, Subsector Manager, Subsurface Energy Systems, Pacific Northwest National Laboratory (PNNL)

...and more to be announced!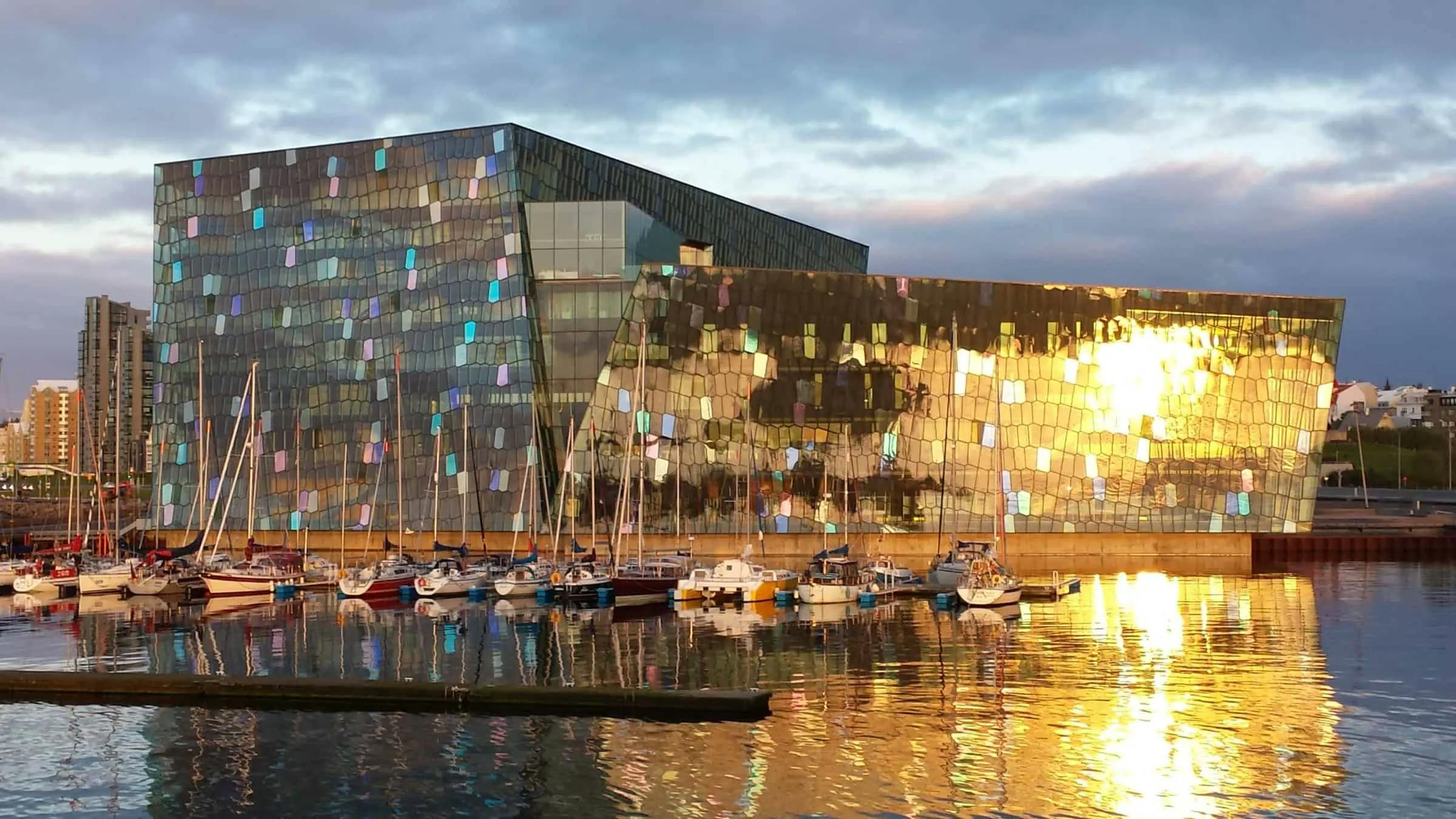 Join us on September 14th-15th in Reykjavík and online for the Carbfix Mineralization Summit 2023. The Summit will be held at the Harpa conference centre in Reykjavík.
Save the date, more info on program and registration coming soon!