29.05.2020
Two Carbfix research projects receive a grant from The Icelandic Climate Fund
The Icelandic Climate Fund have just announced their selection of projects for 2020. Two Carbfix-related proposals were among the funded projects in the Innovation Action category.
The Institute for Earth Sciences at the University of Iceland received a grant of ISK 9,861,730 for the project "Lowering Carbon Dioxide Emissions from heavy industry in Iceland". The recipient of the former is the Carbfix team member Dr. Martin Voigt at the Institute for Earth Sciences at the University of Iceland. Martin will run laboratory experiments on the interaction of rocks and CO2 dissolved in seawater. Using seawater, instead of fresh water, will greatly expand the applicability of Carbfix globally. A part of his project will also be to characterise the geology at industrial sites in Iceland, in preparation for future Carbfix injection.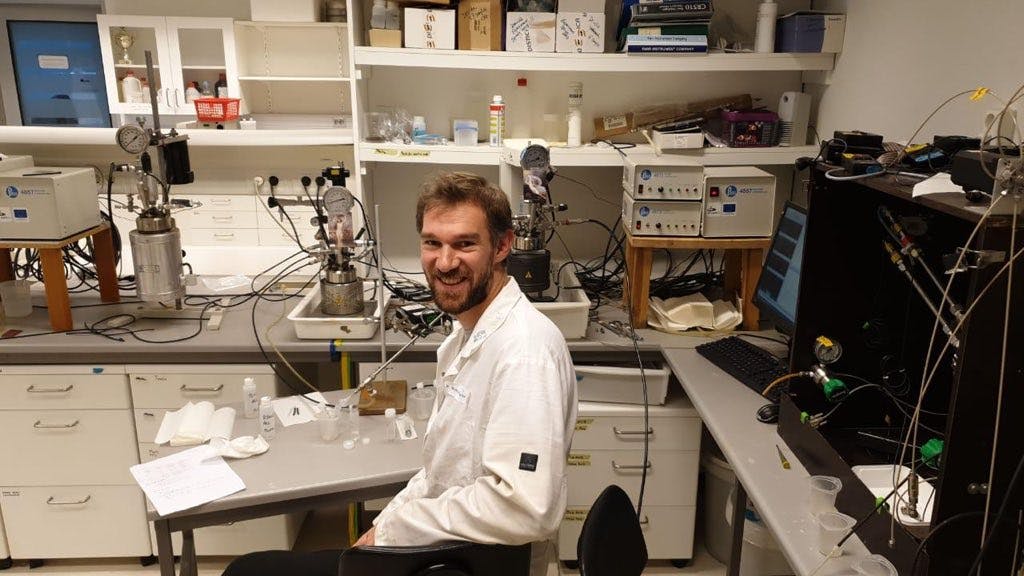 Prof. Guðrún Sævarsdóttirand her team in the Department of Engineering at Reykjavik University received a grant of 9,990,000 ISK for the project "Adaptation of the aluminium industry to carbon capture and storage". Despite emitting large amounts of CO2, the CO2is very diluted in the exhaust streams of aluminium smelters which presents major challenges for carbon capture. Before the Carbfix technology can be applied, the concentration of CO2must be increased. Gudrun and her team will apply numerical modeling of the aluminium production process with the aim of adapting it to effective carbon capture and storage.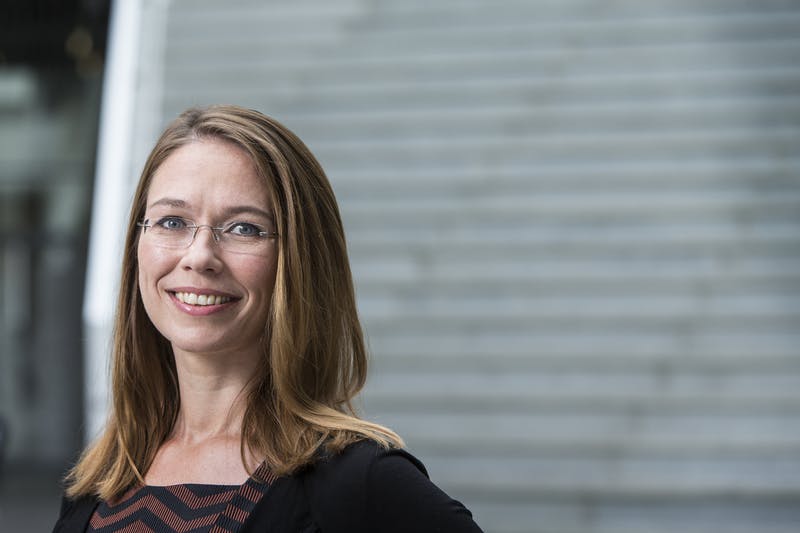 The role of the Icelandic Climate Fund is to support innovation in the field and education on the impact of climate change and is supported by the Minestry of Environment and Natural Resources.
The digital emissions from this story are an estimated 0.2g to 1,0g CO₂ per pageview.